15 reasons to slip into a pair of white trainers
Trainers are still the style staple carrying us through another season in comfortable style.
Stan Smith has resonated itself as the only sneaker to grace every fashionable foot of the street style set, but so many options to choose from it's a crime not to own multiple pairs. Lets face it, we're not choosing our sneakers for their sport ability alone, no, these days we're looking at style and style only. Comfort ? That's just a bonus.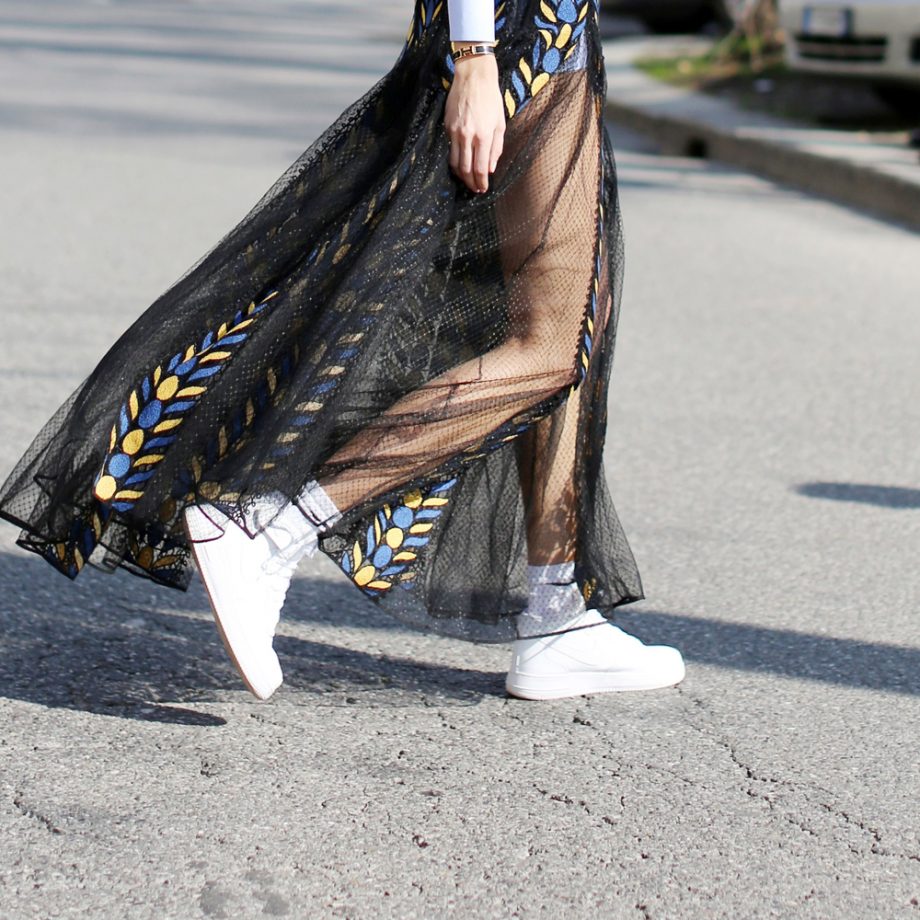 Click through to shop the lot…
Simple but still super stylish – you can't go wrong with this crisp white option from Supergra.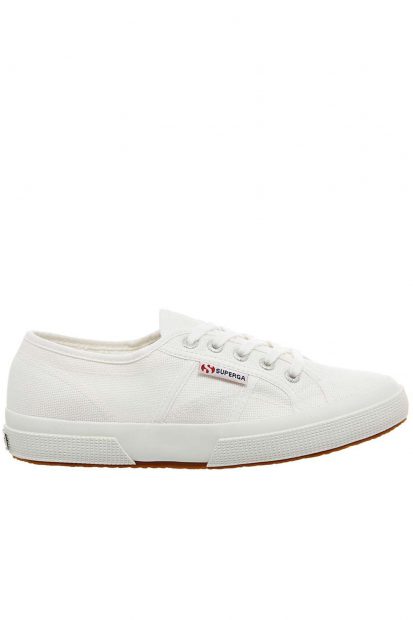 These are the ultimate off-duty essentials.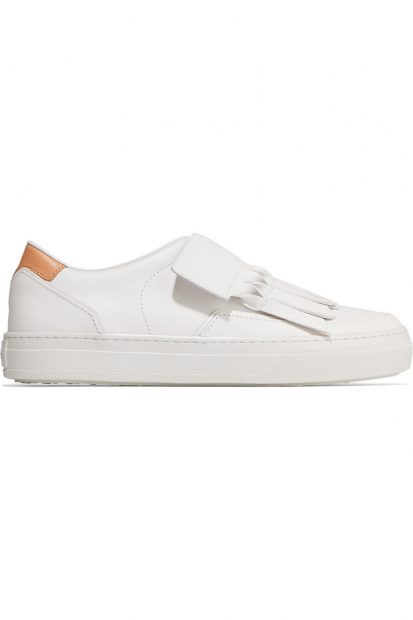 Wear your snakey trainers with jeans and a blue shirt.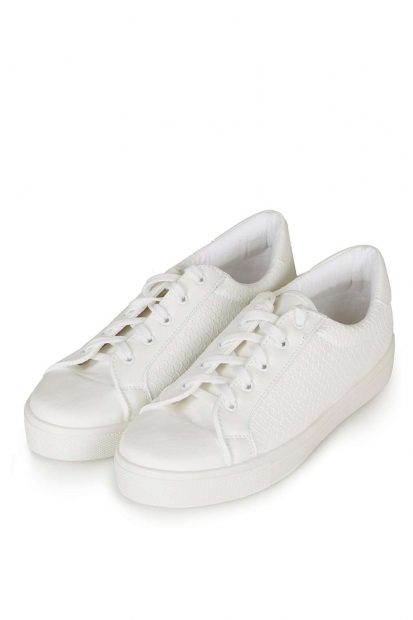 All you need is jeans or a maxi dress with these Adidas Originals.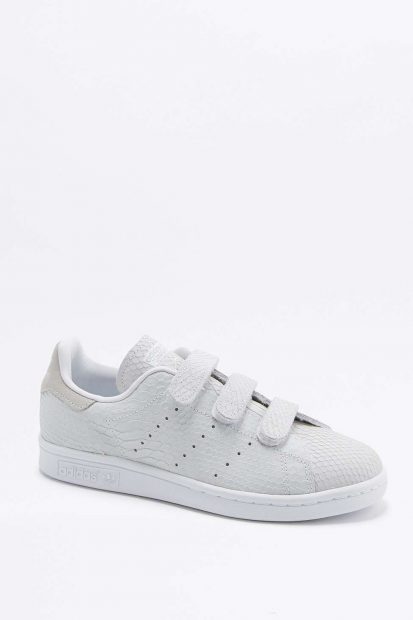 A style you can share with your fella from Reebok.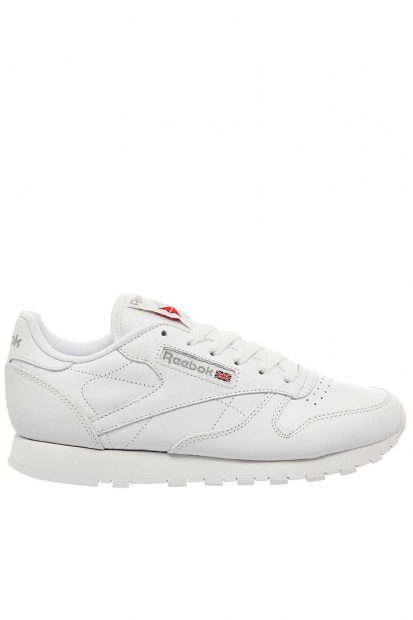 Liven-up any outfit with these amazing trainers.