The summer trends we re loving that can be re worn this winter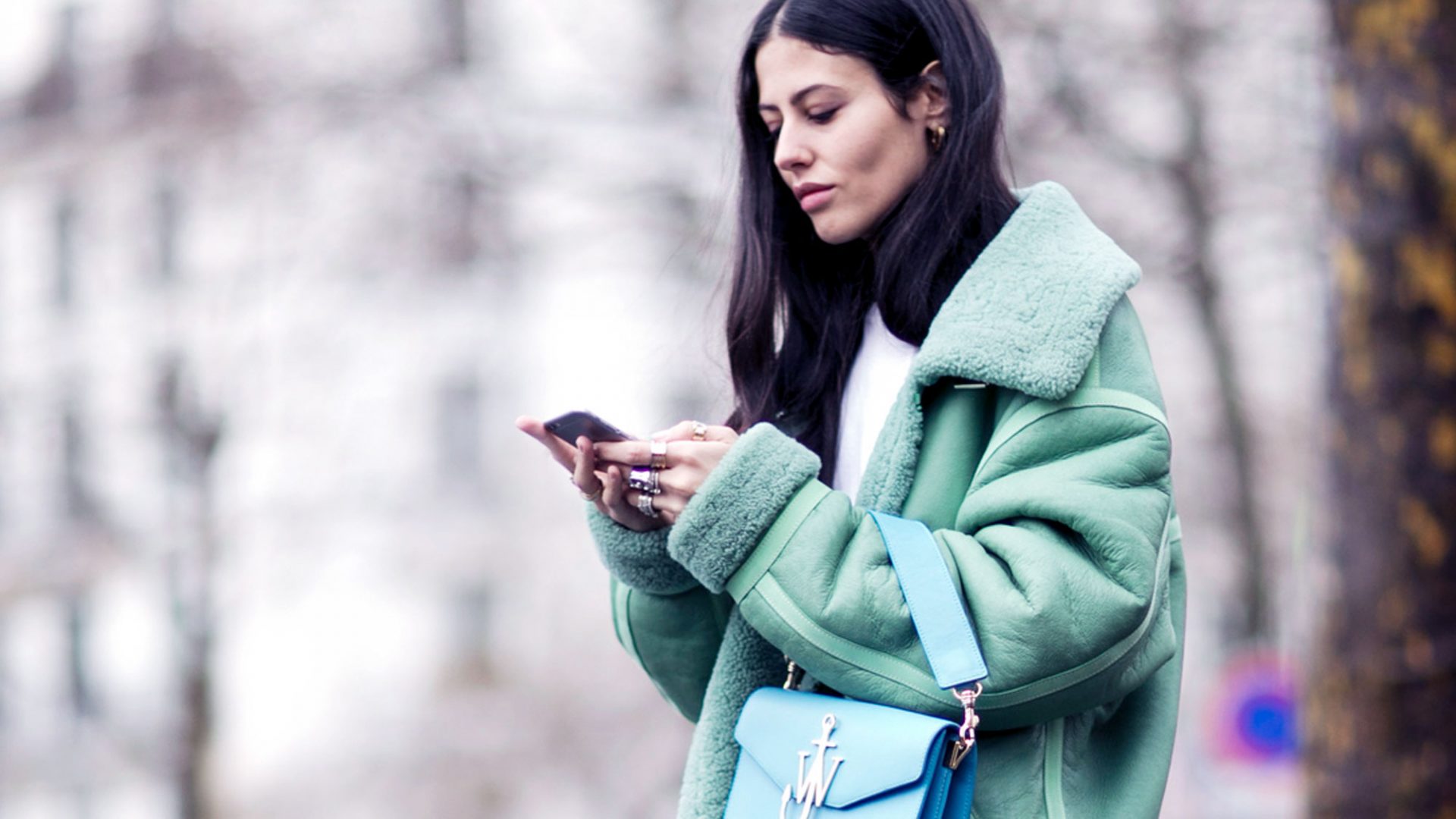 Pre-fall serves as a preview into what we will (and won't) be wearing come September – a prelude to the main act if you will. Rather joyfully, this season a lot of the summer pieces we've been wearing to death, yet are loathe to part with, are trickling into next season via the pre-collection trends.
Yep, those saccharine hues we break out of our all-black uniform for during a brief but heady couple of weeks – and blame on shopping under the influence of Pimm's – are now an autumn mainstay. The candy floss-coloured coats at Altuzzara, and rich lilacs at Carven mean you can hang on to that sherbet midi skirt you bought for work; just wear it autumnal tones once the evenings get shorter.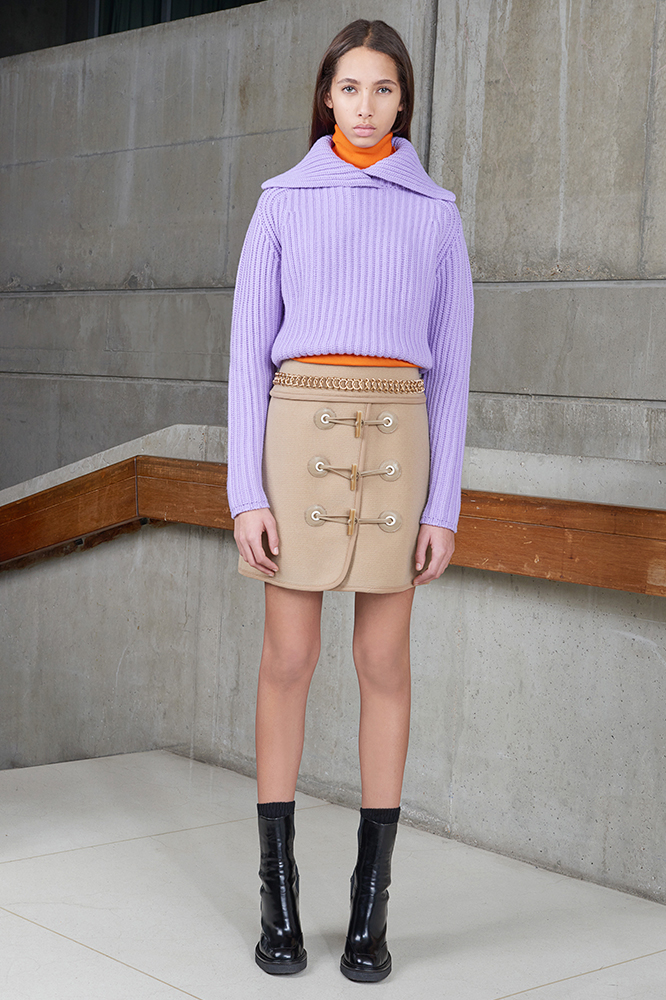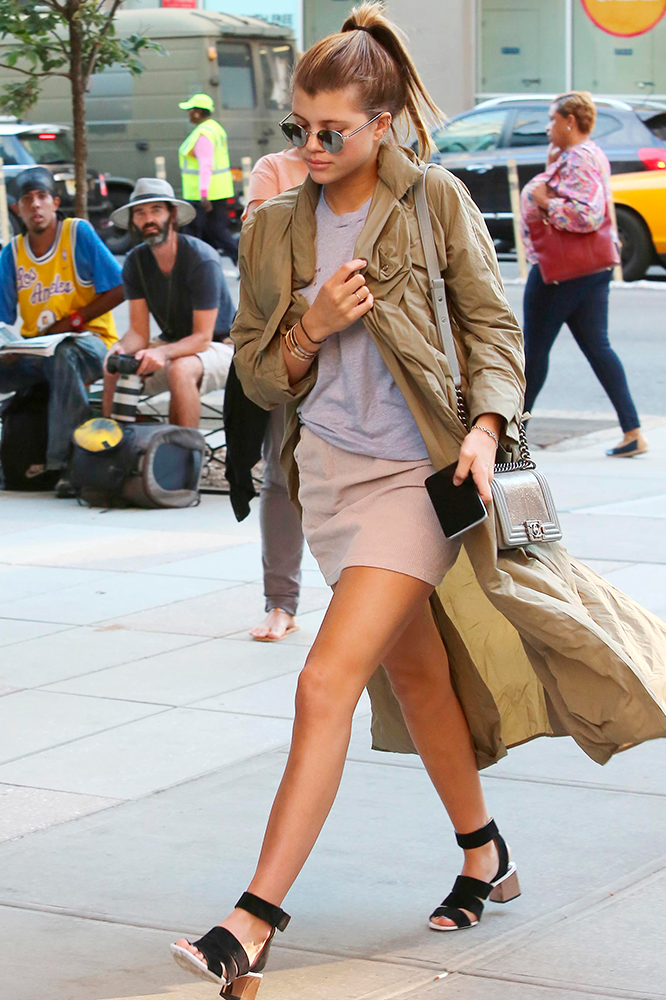 Yep, that old chestnut. We're blue in face preaching the merits of the slip dress, but we hope you've taken note as you can wear these easy, breezy dresses all winter long. Make your thank you cards out to Victoria Beckham, Karl Lagerfeld and Sonia Rykiel.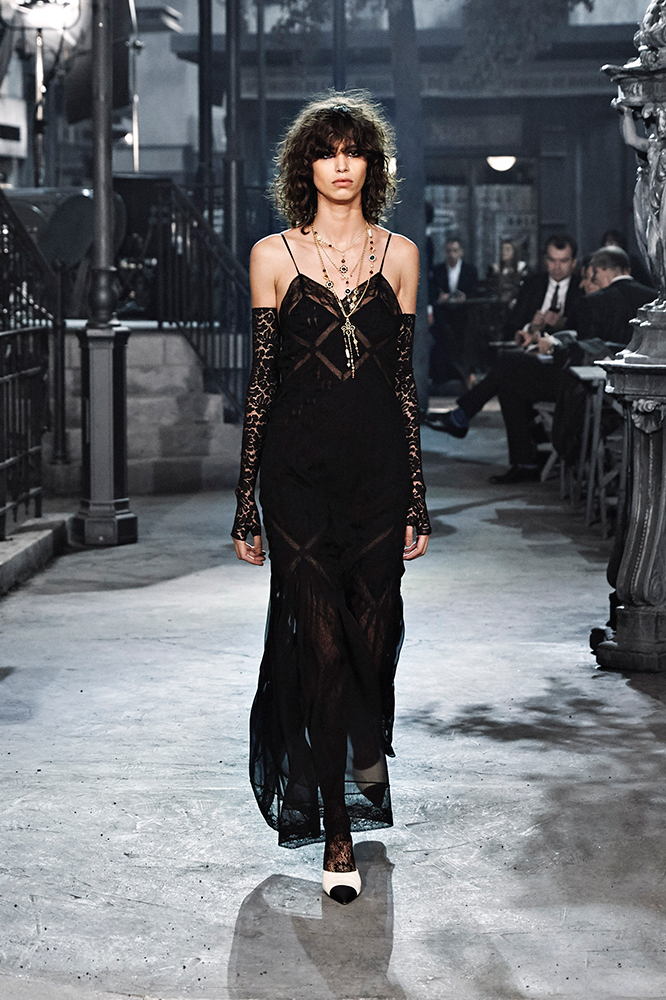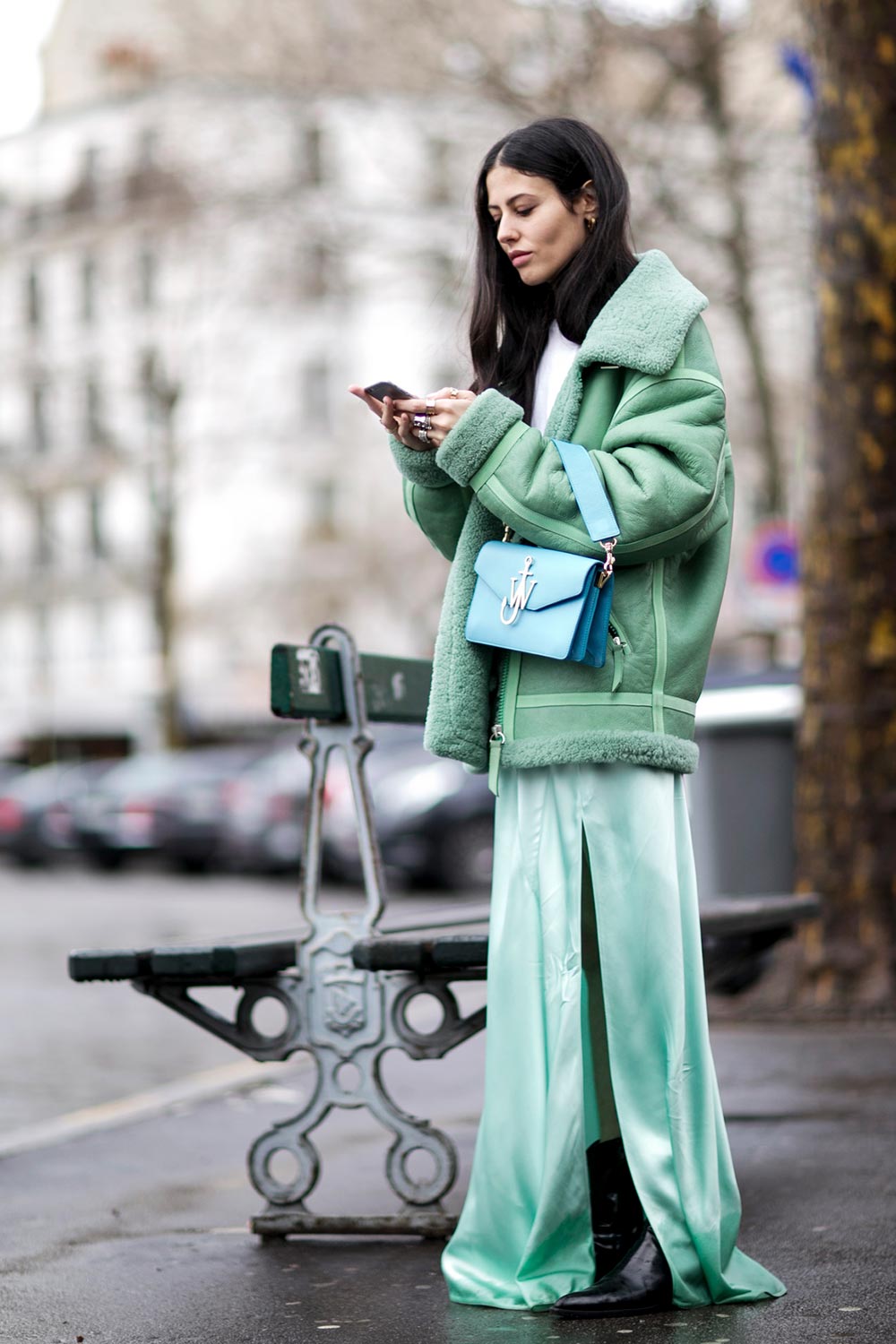 If your summer spirit animal is a carefree bohemian hippie who drifts about in floral printed dresses all day, you'll be pleased to hear you can keep that dream alive for another few months, simply by adding black tights and elbow length gloves (see: Alexander McQueen).
Try thigh high boots (ideally in electric blue if you're going after the Gucci look, or flat, black and practical if you're more of a Hugo Boss girl).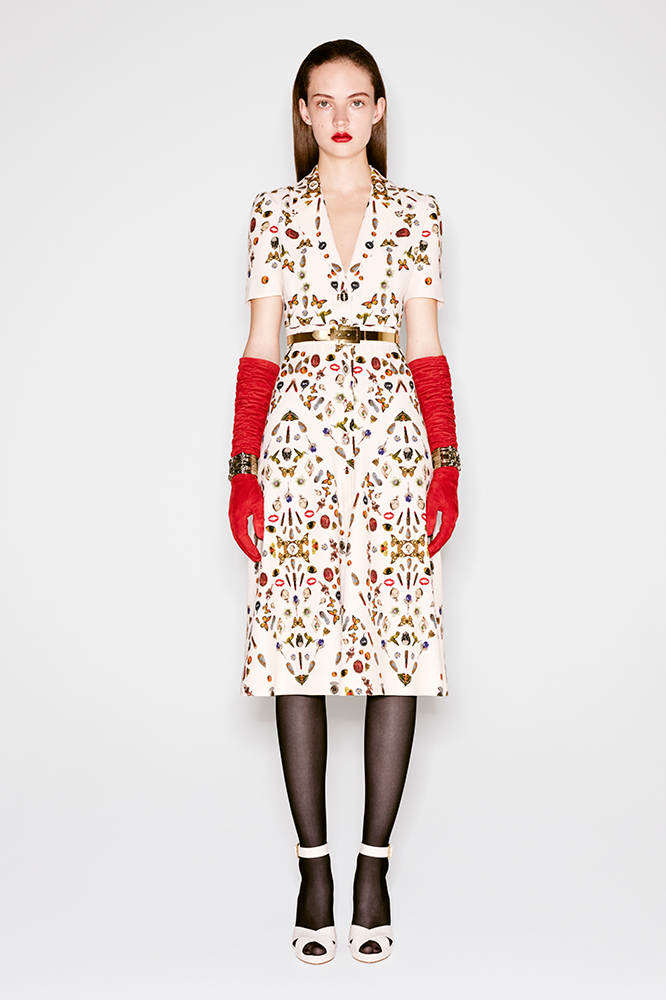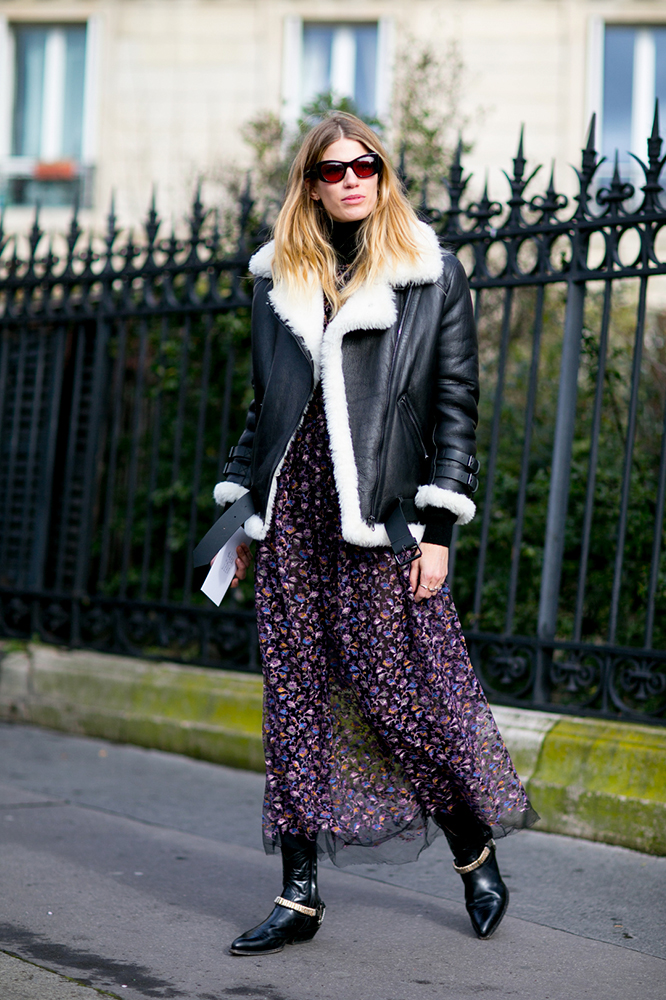 The hero piece of the season , this bold, swishy little rule-breaker is sticking around to jazz up knitwear, workwear and act as a remedy to rainy weather that wears you down. No one can frown in a pink lurex pleated skirt – No. 21, Phillip Lim and Christopher Kane have made sure of it.